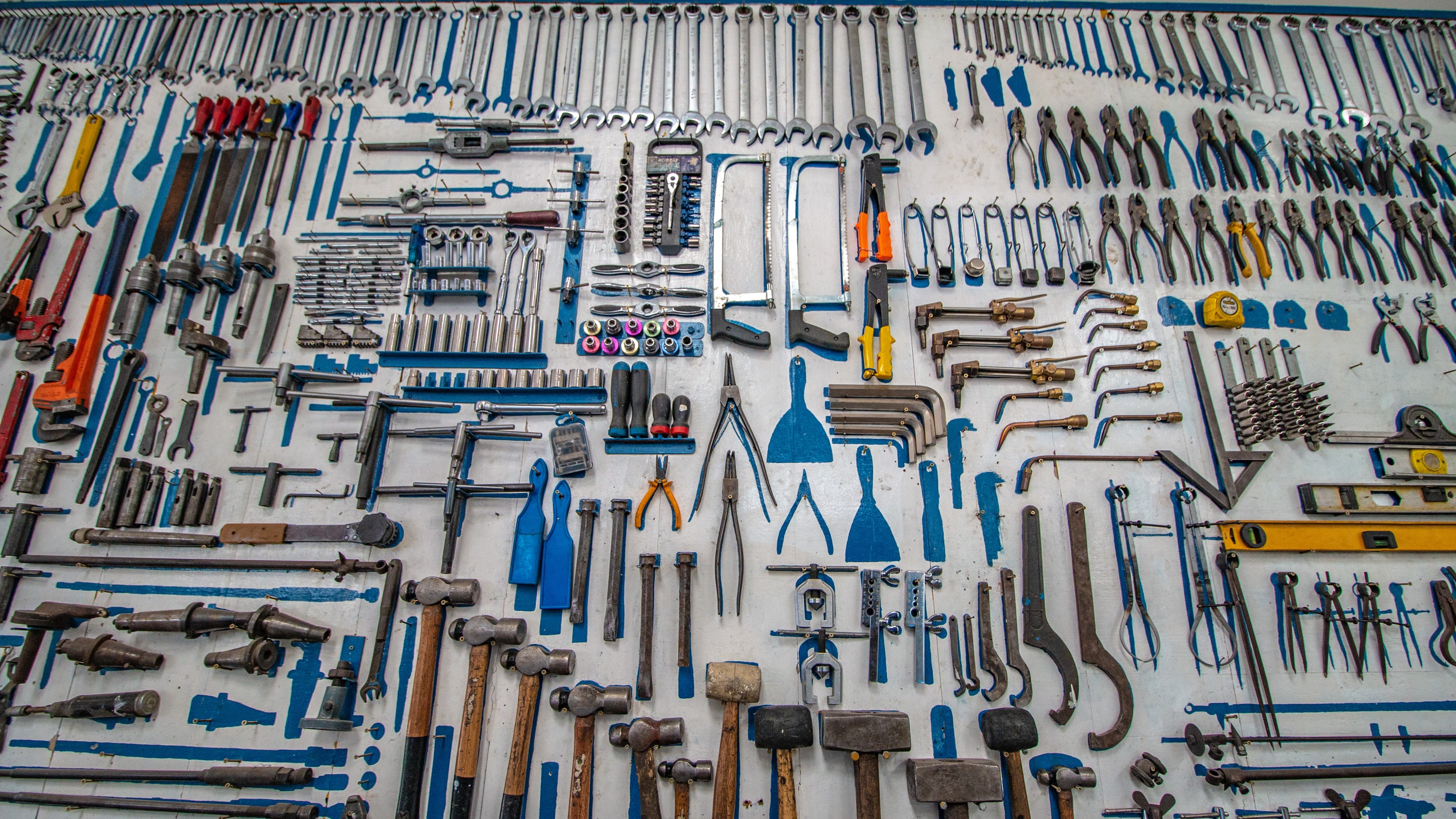 Machinists of old were the nuts and bolts guys that built machinery and kept it running. Nuts, bolts, and calipers don't work without machinists. In today's computer age, machinists work with technologically advanced equipment but their work has not changed, only some of their tools and techniques. This blog will explain what a machinist is, the tools they work with and what they do.
Who Is The Machinist?
Machinists use tools to make and repair metal, wood, plastic, and composite parts. This is known as machining. There are a variety of drill bits machinists work with. Drill bit storage is an important part of the machinist's repartee. The equipment of a machinist cuts through material, similar to a woodworker, to produce the working parts of various machines. Some machinists do jobs not typically thought of in this profession, such as programming and operating machinery.
Machinists go to technical school and get additional on the job training where they often start in an apprenticeship before becoming a master machinist.
Machinist Tools Of The Trade
Machinists work with many different tools.


Machinists work with lathe tool posts, which are used to hold tools that turn, face, bore, and knurl. These tools allow for quick tool changing and a precision of work.


Computer numerically controlled machines follow a program that tells the machinist when to change tool speed, swap out a tool and other necessary instructions in tool making. Computers have brought machining into the age of cutting-edge technology. Computer controlled machining allows the machinist a level of precision previously unimaginable, to thousandths of an inch.


Lathes, milling, and grinding machines can be either manual or computer controlled and are other common tools of the machinist's trade.


Carbide tool grinder, die grinder, gearwrench tool set, lathe tool, post for lathe tool, socket sets, tap extractor are only some of the tools a machinist works with on the job.


Drill bits, drill bit cabinet, drill bit storage of other kinds are some of the organizational tools necessary for a machinist to do his or her job.
If you are a high school graduate, you can be a machinist. You'll need approximately 2 years of technical/vocational schooling along with specialized on the job training in an apprenticeship program. You'll learn design concepts, blueprint reading, and how to work with various cutting, welding, computer controlled and other machining tools. Your employer will provide the training tools and drill bit storage you will need for your job.
Machinists jobs are in demand because in 2016, the market for power tools was estimated to climb to $4.6 billion.